Please sort with the following filters:
All
Adult Martial Arts
Adult Martial Arts Seminar
Adult Martial Arts Test
CrossFit Test
Kids Martial Arts
MAX10
Self Defense
Special Offers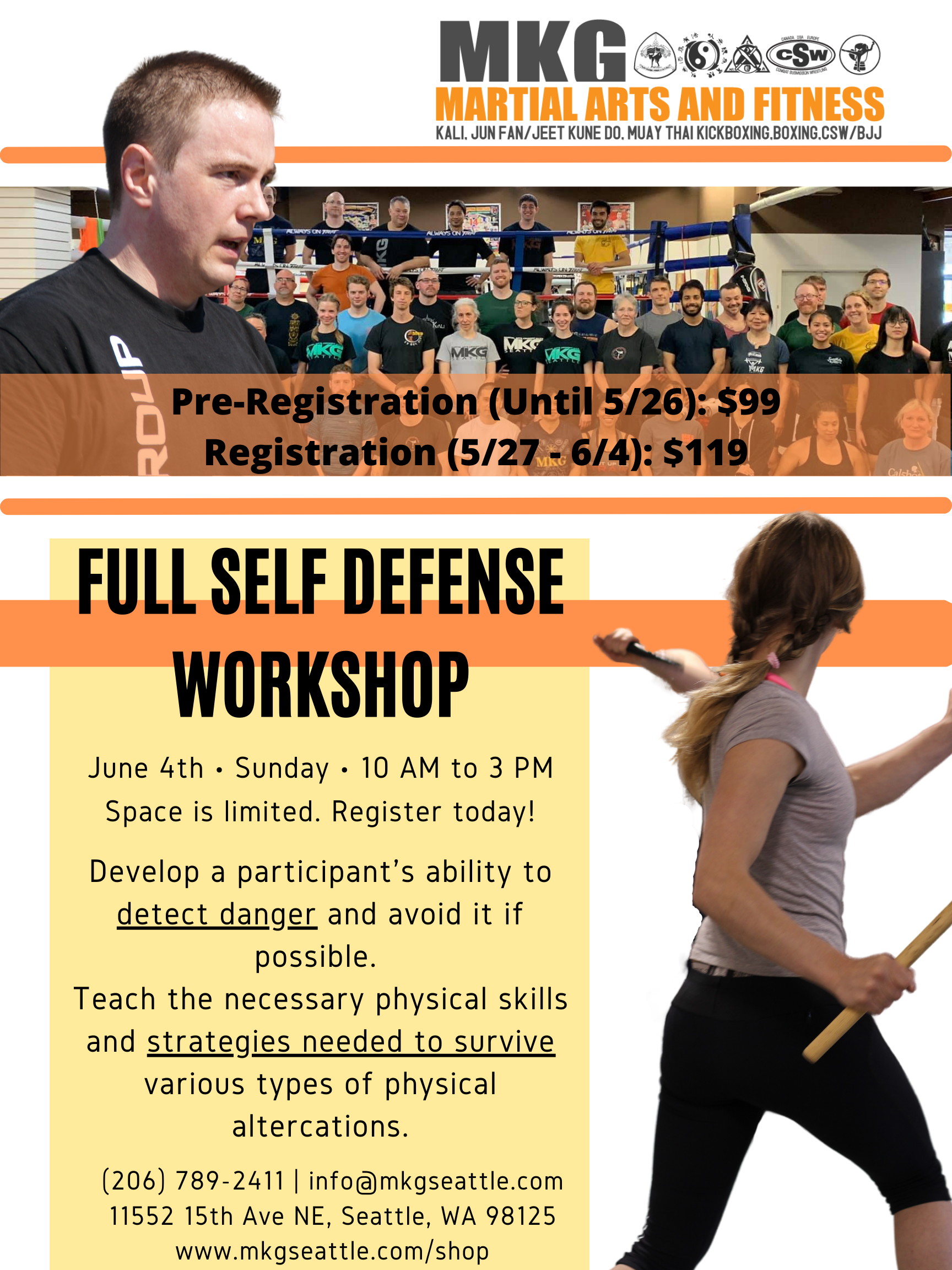 DON'T MISS! This Workshop Is Only Offered ONCE Per Quarter June 4th, 2023 A basic understanding of self defense is a virtual requirement in today's day and age. We're excited to announce the date for ...
Read More

→