JEET KUNE DO/JUN FAN MARTIAL ARTS/WOODEN DUMMY WORKSHOP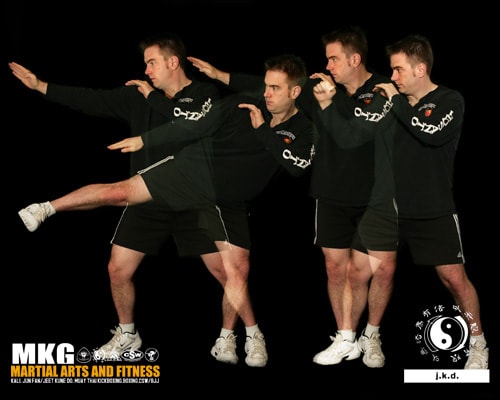 Dive into the art and thinking of one of the most influential martial artists to ever live: Bruce Lee.  A man considered by many as the "the father of Mixed Martial Arts" and for being decades ahead of his time.
Come learn Bruce Lee's personal expression of martial arts over 6 weeks with Sifu Andy Wilson. Sifu Wilson is a Senior Associate Instructor in Jun Fan Martial Arts under Guru Dan Inosanto, the highest ranked JKD instructor under Sijo Bruce Lee, and has been training under him and Guru Rick Faye for almost 30 years.
This workshop will analyze Bruce Lee's philosophy and art of Jeet Kune Do and Jun Fan Martial Arts. You will Learn 2-3 of the rare 'JKD' Mook Jong dummy sets as a training aid for Jun Fan Gung Fu, Jun Fan Kickboxing and the underlying Jeet Kune Do philosophy.
Whats Included
No Membership Required
All Levels Welcome
6 Week Survey of Jeet Kune Do and Jun Fan Martial Arts
Over 9 Hours of Hands on Training
Learn Rare JKD Dummy Sets
Receive Over a Dozen Rare and Out of Print Articles and Documents (electronically)
$250 Value for only $100 ($175 for non-members)
The emphasis will be on the movements contained in the relevant dummy sets, students will build a base of kicking, punching and trapping skills and training methods. We will work with partners, focus mitts and the wooden dummy in each class to accelerate your attribute growth.
Increased sensitivity skills
Develop trapping and infighting techniques
Explore Bruce Lee's philosophy and fighting concepts
Enhance timing, speed and precision
Don't miss your opportunity to join us for this one time only course.
Open to anyone that wants to learn from one of the few authentic instructors in the JKD lineage in Seattle.
Dates: February 23 – March 29, 2016
Times: Tuesdays – 7:00 to 8:30pm
Location: MKG Seattle
Almost sold out! Hurry! Reserve your spot TODAY Click Here!
Or, call now at 206-789-2411 or request a call back by using the form below.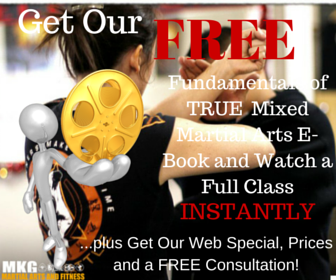 FOR MORE INFORMATION AND INSTANT ACCESS ENTER YOUR NAME, EMAIL AND PHONE BELOW:
Be sure to respond that you're interested in the Bruce Lee workshop after you receive your confirmation email or wait for a call back.