Martial Arts as Fitness vs. Martial Arts as Self Defense
We are sorry for the last minute notice but we are canceling the seminar for snow/safety concerns.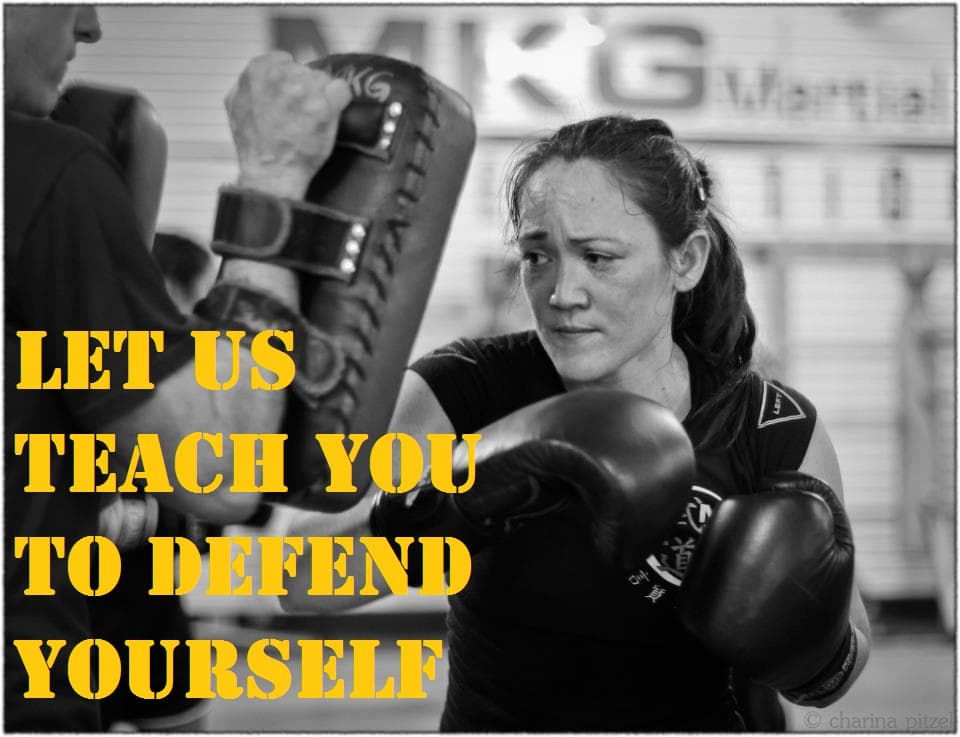 Start the year off right with an introduction to the self defense and fitness programs at MKG Seattle.
Through elements of Kali, JKD, Muay Thai and grappling we are going to be showing how training can, and should be fun, interesting and provide a REAL WORLD self defense benefit in every single class.
Only $20.00!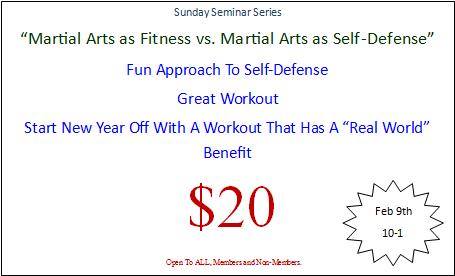 We only have self defense classes 2-3 times a year so you don't want to miss this one.
Date: Sunday, February 9th
Time: 10:00am to 1:00pm
Register Here – https://www.facebook.com/events/719449068089022/
If you are a current student and bring someone who isn't already a student you train for FREE.
We will be reviving and expanding our Sunday seminar series in 2014 and this is the first of many low cost ways to supplement and expand your training no matter where you train.
Watch for two Muay Thai seminars in March on the first 5 levels of the MKG Muay Thai system.