ACCESS OUR SCHEDULE & OUR EXCLUSIVE WEB SPECIALS!
Tammy Wilson - Owner and Head Trainer
In addition to her martial arts interests Tammy has also run 2 full marathons, 4 half marathons and completed the Danskin Triathlon.
Tammy is excited to be an instructor on the MaxFit team so she can promote an active life-style and introduce martial arts to everyone.
For more information on our programs, pricing, schedule and our 3 class trial web special call us at 206-926-8871 or use the form below.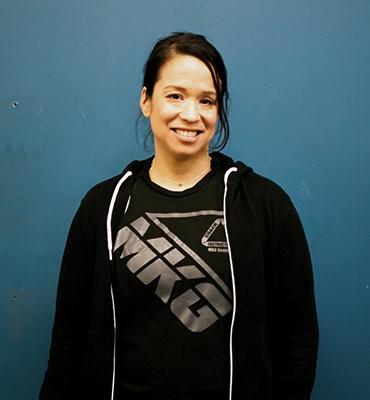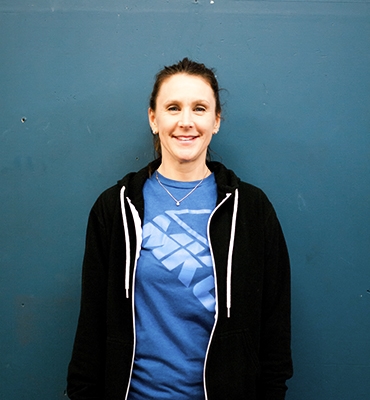 Mary Lang - MaxFit Trainer
Her areas of expertise are: Strength, Core, High Intensity Interval Training, Boxing/Kickboxing, TRX Suspension Training, and Speed/Quickness/Agility Training. Mary also provides support for goal setting, body circumference and body composition tracking, and nutritional counseling. It is Mary's goal to get people excited about fitness by creating a positive and fun atmosphere in her classes, and strives to inspire people to live an active and healthy lifestyle.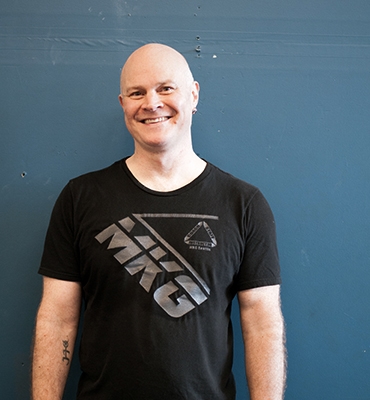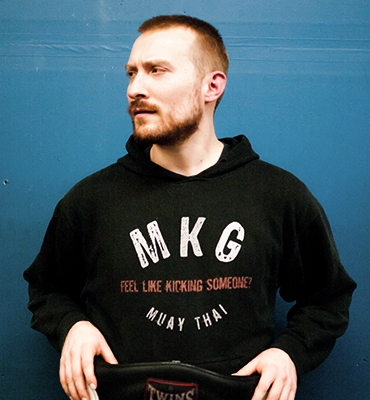 Nigel S.
MaxFit Kickboxing Trainer