Request Program Details Below and Current Web Specials
Tammy Wilson - Owner and Head Trainer
In addition to her martial arts interests Tammy has also run 2 full marathons, 4 half marathons and completed the Danskin Triathlon.
Tammy is excited to be an instructor on the MAX10 team so she can promote an active life-style and introduce martial arts to everyone.
For more information on our programs, pricing, schedule and our 3 class trial web special call us at 206-926-8871 or use the form below.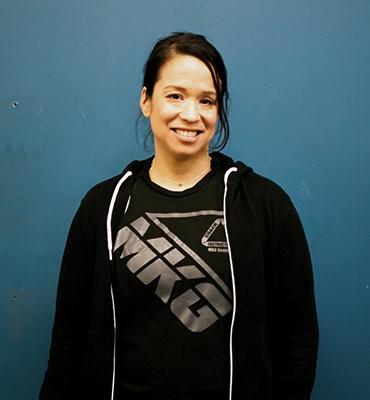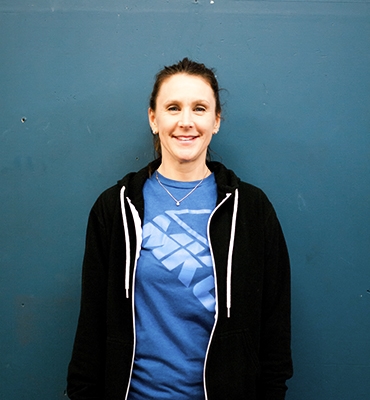 Mary Lang - MAX10 Trainer
Her areas of expertise are: Strength, Core, High Intensity Interval Training, Boxing/Kickboxing, TRX Suspension Training, and Speed/Quickness/Agility Training. Mary also provides support for goal setting, body circumference and body composition tracking, and nutritional counseling. It is Mary's goal to get people excited about fitness by creating a positive and fun atmosphere in her classes, and strives to inspire people to live an active and healthy lifestyle.
Steve Cole - MAX10 Trainer
One of Steve's greatest joys in being an Instructor, Coach and Fitness Trainer is seeing people evolve from "beginning to achieving." Students may start off doing half push ups or low kicks but find themselves successfully moving to 10 full push ups and turning that low kick into a spinning, rear jumping chasse before they know it!
Steve will help you achieve your Fitness Factor and become an incredible Martial Artist.
Credentials
-Training and teaching Martial Arts for 15+ years
-Beginner Instructor - World Thai Boxing Association
-Instructor Assistant Level/Instructor - Seattle Integrated Martial Arts under Guro Bob Heinenmann
-Silver Level 1 Savate - Boxe Francaise under Professor Salem Assli
-Initiator 2nd Degree - Boxe Francaise under Professor Salem Assli
-Blue Belt - Brazilian Jiu-Jitsu under Professor Brian Johnson of NWJJ and Guro Bob Heinemann
- ACE certified personal trainer