Access our schedule and an exclusive web special!
We are the best place to host your kid's birthday party.
Do you have a special event coming up?
In addition to our classes for each age group we also offer a variety of special events. Everything from summer camps to movie nights and martial arts workshops. We are a great place to host your kid's birthday party. Special events are a great way to keep your child excited about the martial arts and all the benefits that come from practice. It also builds community and help the kids make lifelong friends.
Review some of our offerings below then use this Get Started Now button to contact us.
Base Price: $299 + Tax for one and a half hours
Ages: For Children 4 and Up
Terms: includes 15 children. May add up to 5 more at $10/child. 20 Child maximum.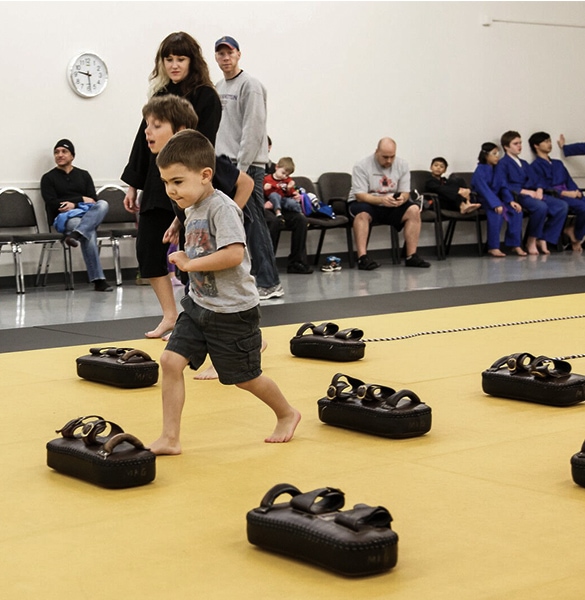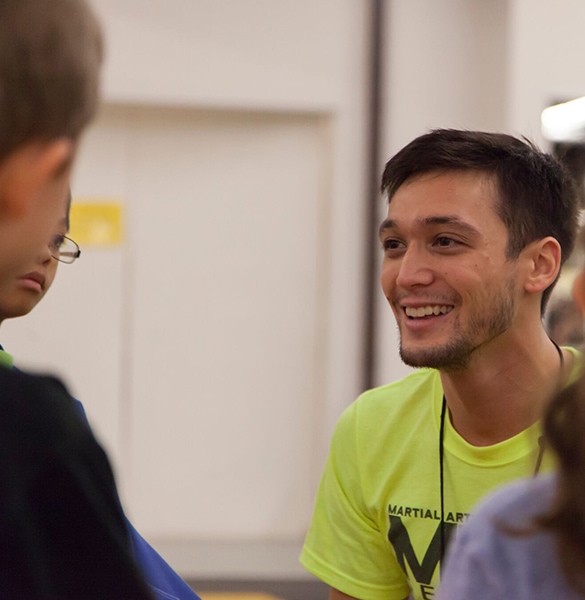 Parents night out
How does an affordable, child-free evening sound? MKG frequently hosts a Parents' Night Out. Drop off the kids for a night of martial arts, games, and movies. Not only are we cheaper than a babysitter, it's an easy way for you to make the time to do something you enjoy. Our offer is extended to non-members too, so tell your friends! Check the website, school and Kids Program Facebook page for the next event.
Ages 6 and up are welcome and the cost is $35.00 per child!