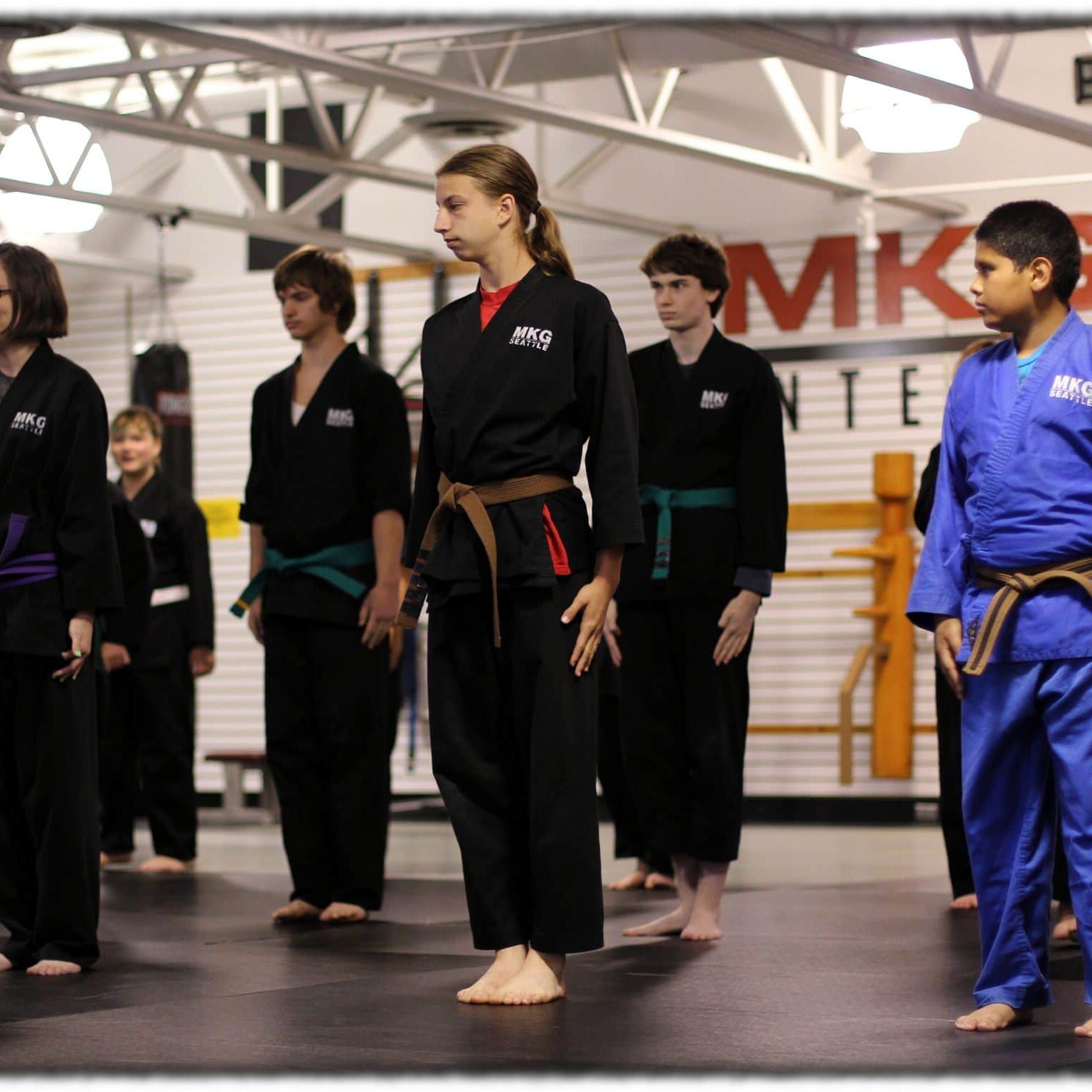 Looking for karate or tae kwon do for kids?
Try our unique multi-cultural MKG Kids martial arts classes
Looking for martial arts or karate classes for kids near North Seattle? 
We have the most unique and effective kids martial arts program in Seattle for children between 6 and 14 years of age. It's a great alternative to karate or tae-kwon-do!
The same character building benefits of traditional martial arts in a more modern approach.
Nobody sits on the bench in our school!
How we will help your child
Here are a few benefits you can expect and things they will learn when they take a Kid's Martial Arts class

Your kids will experience unbelievable physical and mental benefits!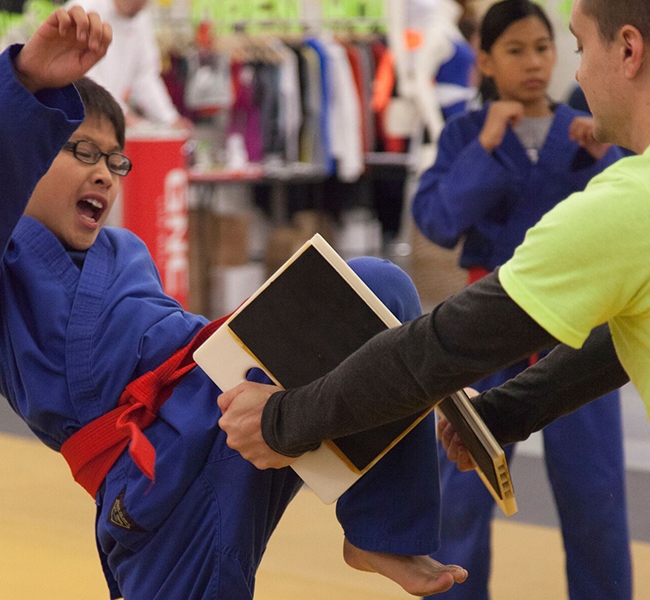 Respect for self.  Respect for others.
Our multi-cultural approach to martial art allows us to create an always evolving, always interesting experience for kids of all ages.
Kids will learn about, experience and integrate elements from the martial cultural heritage of Thailand, China, the Philippines, France, Brazil and more.
One of the biggest lessons they'll learn is that the different arts and cultures each have something to offer and when they work together something beautiful happens.
Confidence to succeed in school and in life.

As kids learn the martial arts they gain control of their bodies, build up their confidence in defending themselves, the self-respect and pride of overcoming their fears and setting and accomplishing goals. The psychological benefits are first to manifest. Psychologists agree that the need for 'safety' is paramount for human beings to thrive.
Pretty soon the anxiety about bullies and other stress begins to melt away and they can focus on school and just being a kid.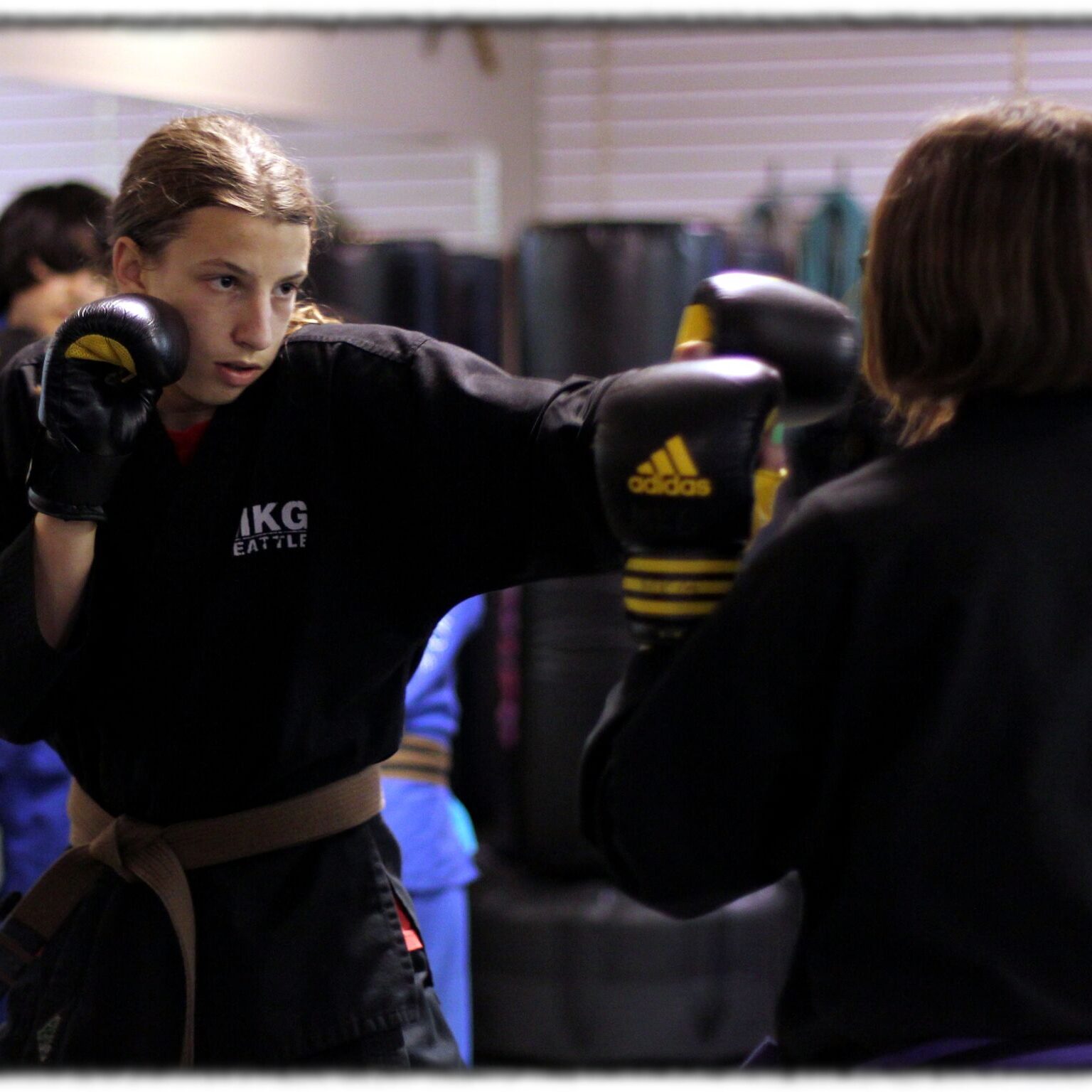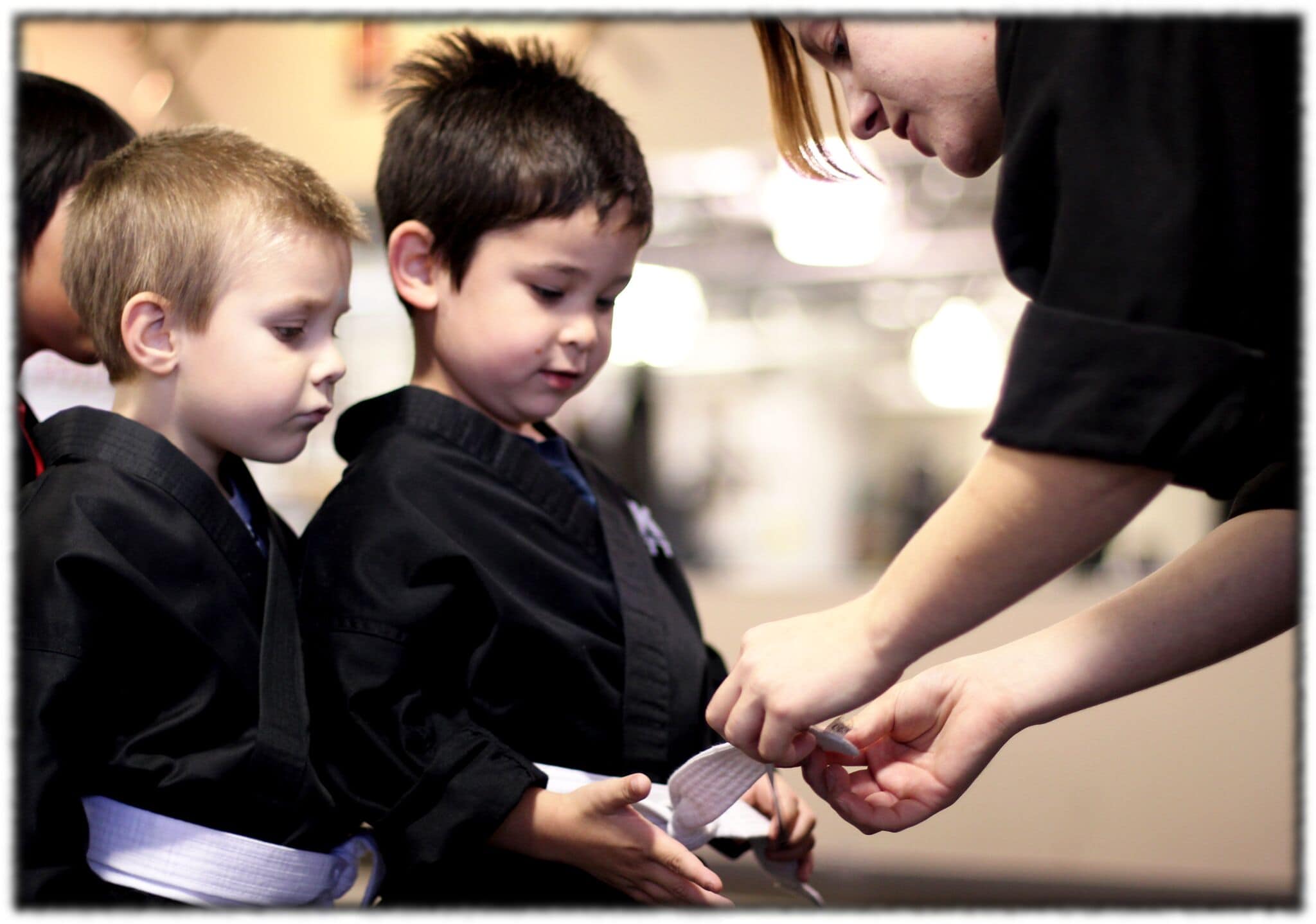 Self discipline, determination and focus.

Martial arts practice is absolutely THE best activity to create happy and healthy kids and future adults. We believe all people have unlimited potential and that it is our job to bring that out. Each age group: Junior, and Teen, will be given challenges appropriate for their age level to help them achieve their greatest potential.
We will help your child to feel more secure through knowledge of self defense. Using the techniques of the martial arts, from basic to advanced, your child will learn physical attributes such as coordination, balance, fitness and self-defense as well as lasting life skills such as focus, confidence, respect, persistence, teamwork, and kindness.
Self discipline, determination and focus.

As the students learn and progress they will earn belts at the beginner, advanced beginner and intermediate levels. After these accomplishments the final push towards Black Belt will be made by upgrading to the Black Belt Club for one more day of training each week.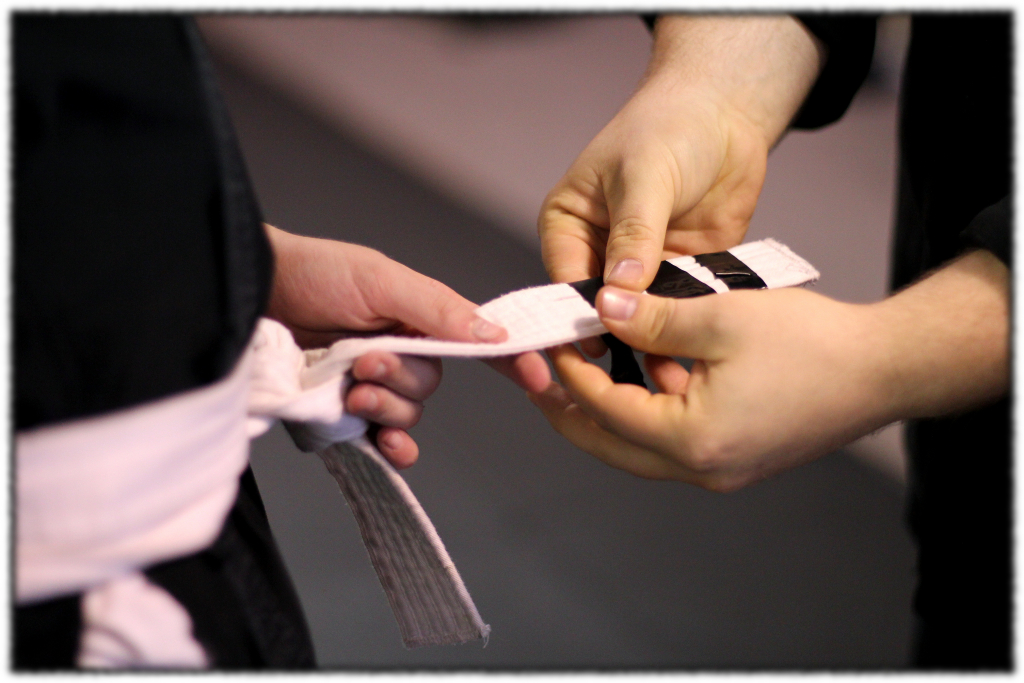 Check out our age specific kids martial arts classes