ACCESS OUR SCHEDULE & OUR EXCLUSIVE WEB SPECIALS!
How to get started with MAX10
Not just another fitness gym!  Get started today.
There are essentially 4 ways to get started with us and we'd be happy to talk you through the options if you'd like.  Either call 206-457-2101 or use any of the contact forms on this website and we'll contact you just as soon as we can.
If you're READY to sample some classes how does 3 Classes For $19.99 PLUS a FREE T-Shirt sound?  Can't beat that!  You can do that online RIGHT HERE.
Browse the details of all our memberships, boot camps and personal training below.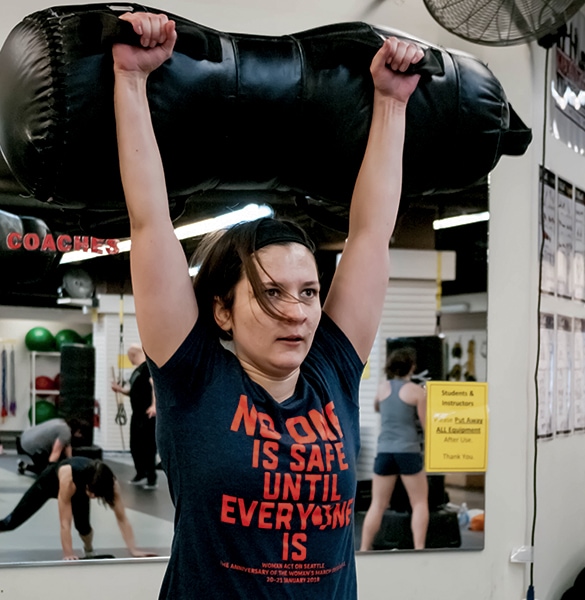 Many options to choose from:
10-Week boot camp challenge
**NOT AVAILABLE AT THIS TIME**
Most of our members start in a Boot Camp. Boot Camps are held 5-7 times per year and are best for those looking to make a real change in their lives. Each week participants will do kickboxing, interval and circuit training, strength and core workouts and much, much more.
Times Available:
Mo | Tu | Wed | Th | Fr – 6:30A
Mo | Tu | Wed | Th | Fr – 9:30A
Mo | Tu | Wed | Th |     – 7:00P
Fr - 6:00P
Please inquire below for exact details on the current bootcamp or call 206-457-2101.
Limited Spots Available! Select your time below to reserve your spot instantly!
Click HERE for upcoming/current boot camp details.
On-going MaxFit Memberships
Many of our members enjoy the flexibility or our ongoing MaxFit membership that includes access to early morning, mid-morning, afternoon and evening classes at your convenience.
Built around the fat burning MAX Kickboxing/Boxing classes, the muscle building/toning MAX Strength and the rejuvenating MAX Yoga classes the ongoing program retains all the benefits of the 10 Week Challenge but with a more flexible schedule and at a lower price point.
Memberships - $159 - $237 a month
Unlimited Classes: access to any of our 23+ classes per week.
Two to Three Days a Week: access as many classes as you want 2-3 days a week.
If you have more questions please register below or call us at 206-457-2101.  If you'd like to try a few classes our web special is right HERE.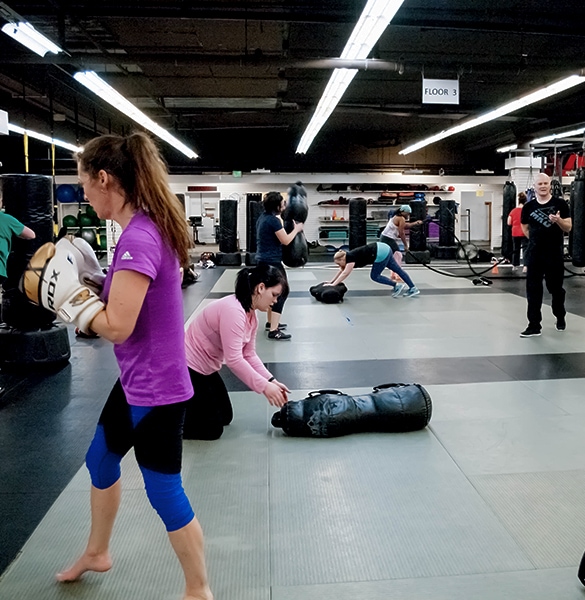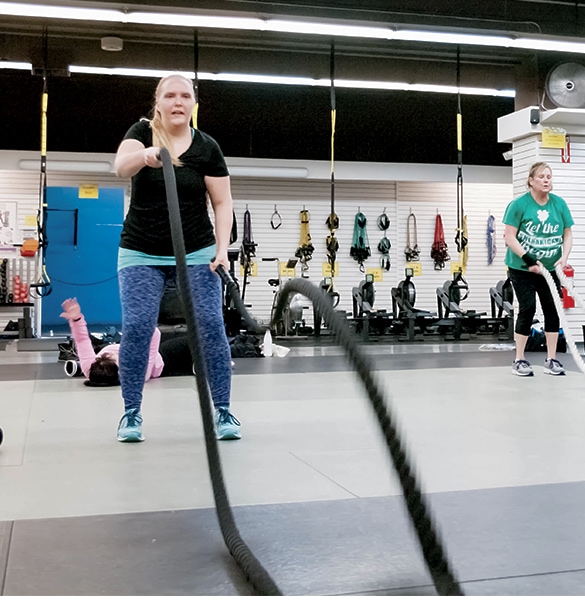 Multi class punch card options
These are available on a case by case basis and strictly for those who travel frequently or who simply cannot train more than twice a week with any regularity.  Feel free to talk with a representative or trainer.
We've compiled a few items suggested for your intro and essential for all your MaxFit classes at MKG.
Remember, you're here to have fun! And whether you're a beginner or veteran, nobody is perfect. Keep an open mind for constructive criticism and be coach-able. No matter how hard the work-out, tell yourself you can, and you will!
 We recommend a flat, hard-sole shoe such as: Chuck Taylor's, Vans, Inov8, or Reebok Nano, to name a few. Please avoid Shape-ups or any type of shoe of that nature or squishy-soled athletic/running shoes. Here's a link where you can find some shoes perfect for your CrossFit Class in Seattle.
We run, jump, squat, lunge, and much more. Be sure and wear comfortable clothing with some kind of Lycra or stretch to it so you are able to do these movements without being restricted by your clothing.
It's important to keep track of your daily workouts so you can watch yourself improve over time. Nothing fancy is needed, just a simple book with paper. When documenting your workouts it's important to be detailed. Be sure and log the weights you used, if there were any modifications, and how long it took to complete the workout.
Regardless of your ability, hydration is a key part in your recovery and health! We provide water coolers to fill up your bottles, so no excuses. Along with water, we suggest a protein shake of some sort to help with the recovery process for after your workouts.
We have tried many different enrollment options over the years but the best deals are available the same day as your first lesson. Come prepared. We have many options to choose from.
MaxFit Dual Membership Schedule

Jump into one of our classes! Our classes are held at the following times.  If 2-3 classes a week fit your current lifestyle lets get you started.  For a consultation and access to our full schedule of Kickboxing, Martial Arts, Strength & Fitness, and Yoga classes inquire below or call us at (206)-457-2101.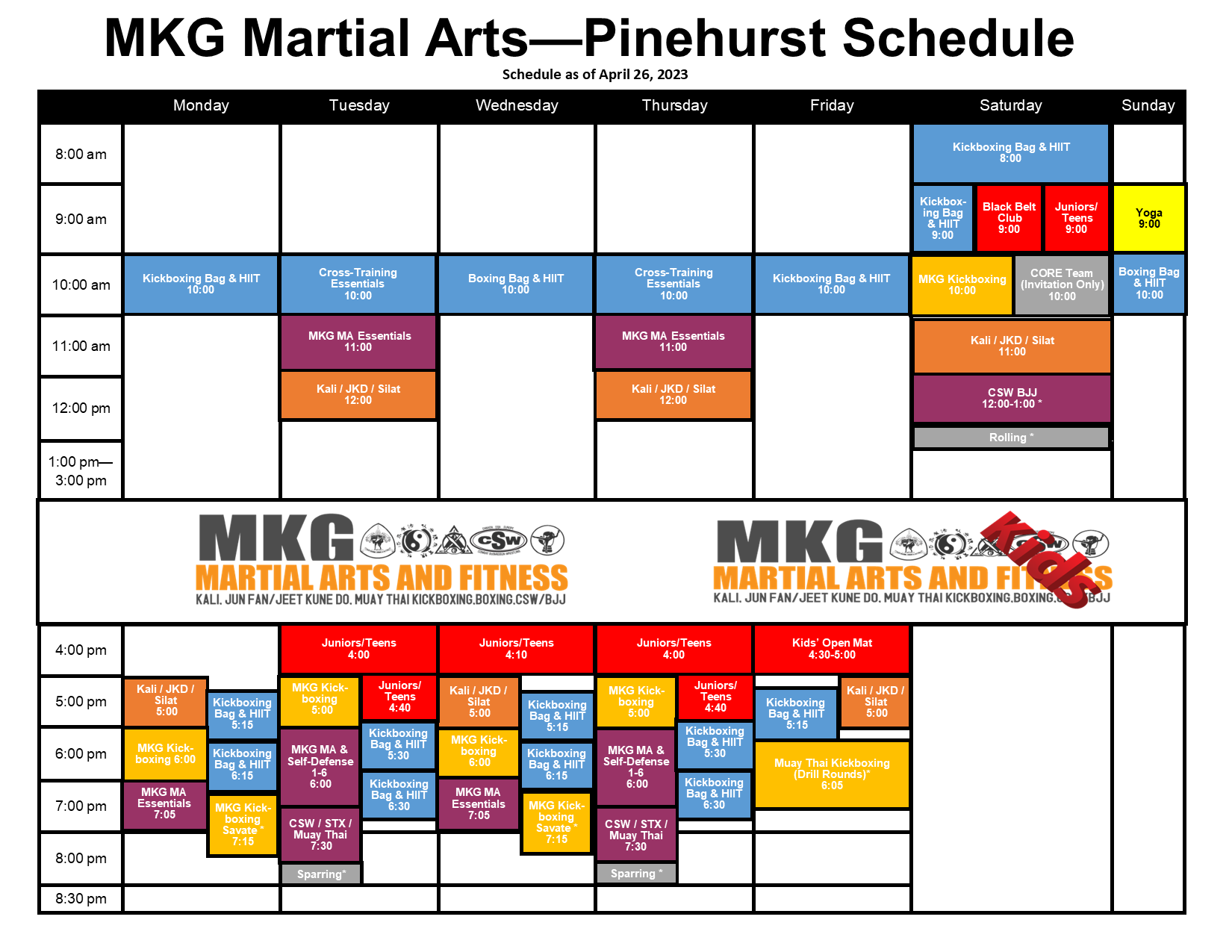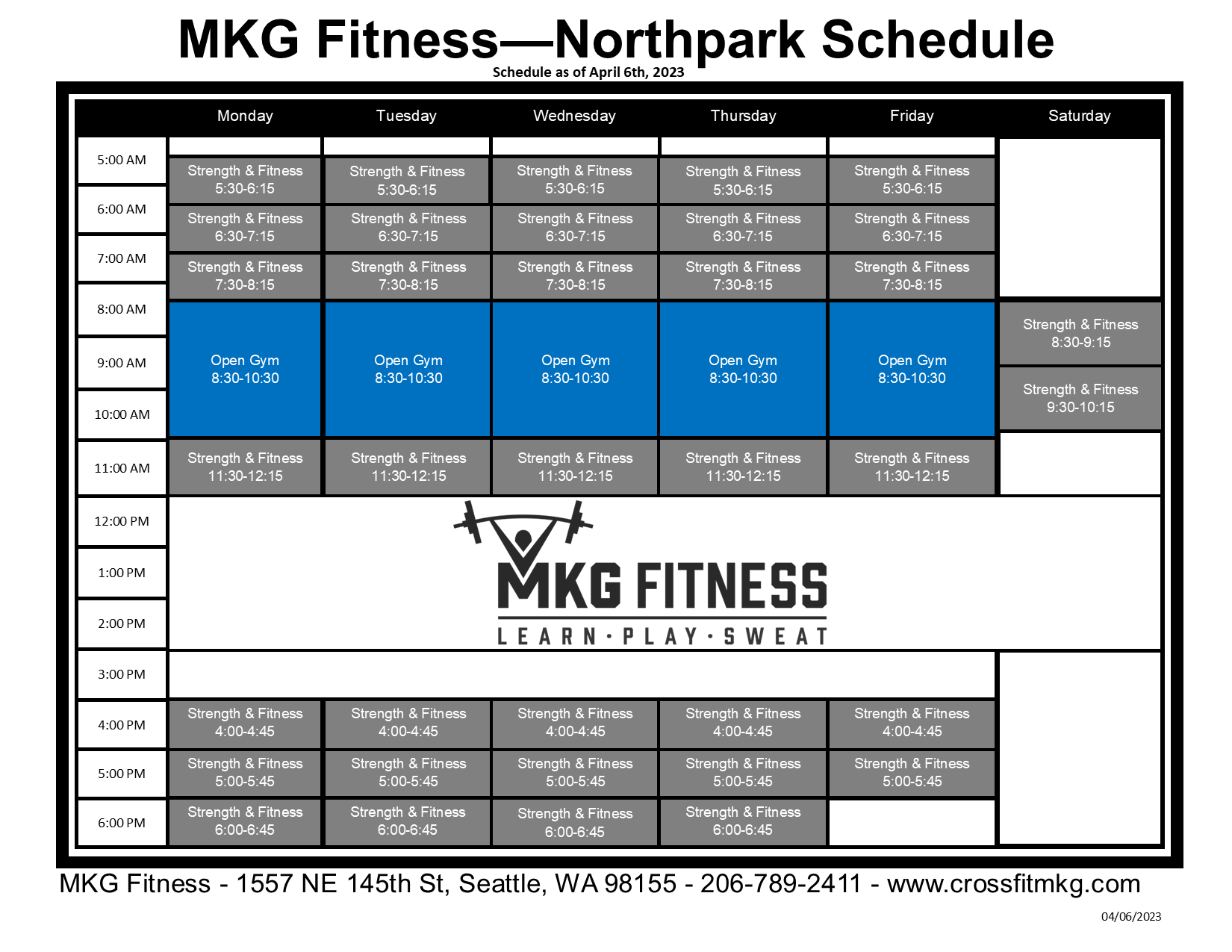 It's simple to get started - contact us.
Use the form below and we'll contact you just as soon as we can or give us a call at 206-457-2101 and we'll be happy to help!