MKG Seattle Sunday Seminar Series – Kali Level 1-3
Join us for a 5-hour Sunday seminar on June 8th on the MKG Kali Curriculum Level 1-3. It's an ambitious plan but here is what we'll train and/or review.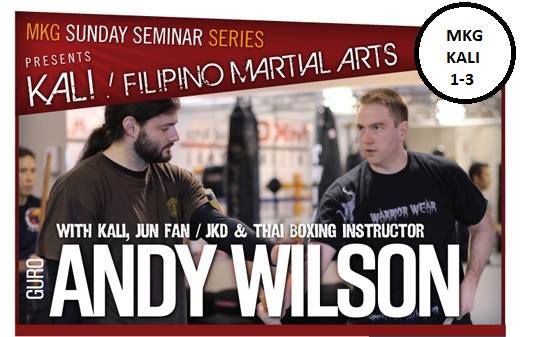 Who is this for? Everyone! If you've wanted a progressive experience working through the MKG Kali / Filipino Martial Arts curriculum this is it.
CURRICULUM COVERED:
Overview of the Inosanto-Faye-Wilson Kali Progression
1-48 Numbering System
Footwork
Double Stick
Single Stick
Knife Tapping
Panantukan
Sparring if equipment allows:
Our goal for these next few series is to get our students up-to-speed by thoroughly reviewing the first 3 levels of material from the MKG International Martial Arts Association curriculum and the modifications and additions made at MKG Seattle. Some of our students have been training for a decade but never tested in the art. They have clearly put in the flight time and know the material for the first couple levels. This is an opportunity to get everyone placed at their level. We don't sell certification or rank here. It is important to submit an application so we can review your records in advance. See Guro Josh Mills if you'd like to test.
Time – 10:30 to 4:00 with 1/2 hour break
Price – $45 Public / $35 CAP/CORE / $15 Testing Fee
Please register in advance on our Facebook Event Page HERE