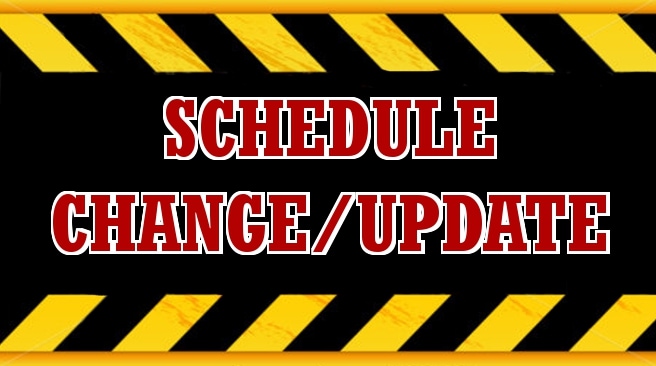 ATTN: MKG MARTIAL ARTS STUDENTS!!
In lieu of the Rick Faye Seminar we will NOT be holding 11:00 am Martial Arts classes – this includes Savate, BJJ and Phase. This seminar is an absolute MUST for MKG students – we hope to see everyone in attendance this Saturday and Sunday!
If you are attending please register on our Facebook Event Page 
Save some time by paying online at our MKG Store
See you all this weekend!!