Schedule Changes Saturday, April 12th, 2014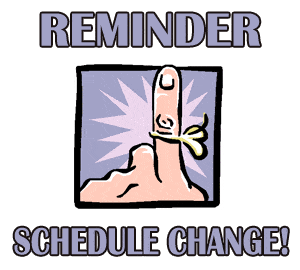 We apologize for the inconvenience but we will have some scheduling issues this Saturday and must cancel a couple classes.  The 10:00 Kali and ALL 11:00 classes are cancelled this Saturday, April 12th, 2014.
We have a day of very special events planned.  First and foremost Grand Tuhon Leo Gaje will be conducting a Pekiti Tirsia seminar this weekend starting at 11:00.
In addition we will be hosting two FREE seminars for kids on Saturday.  At 8:30am we will be conducting a Bully Buster workshop and at 9:30 Self Defense workshop for kids.