Lightning Scientific Arnis Seminar With Guro Jon Escudero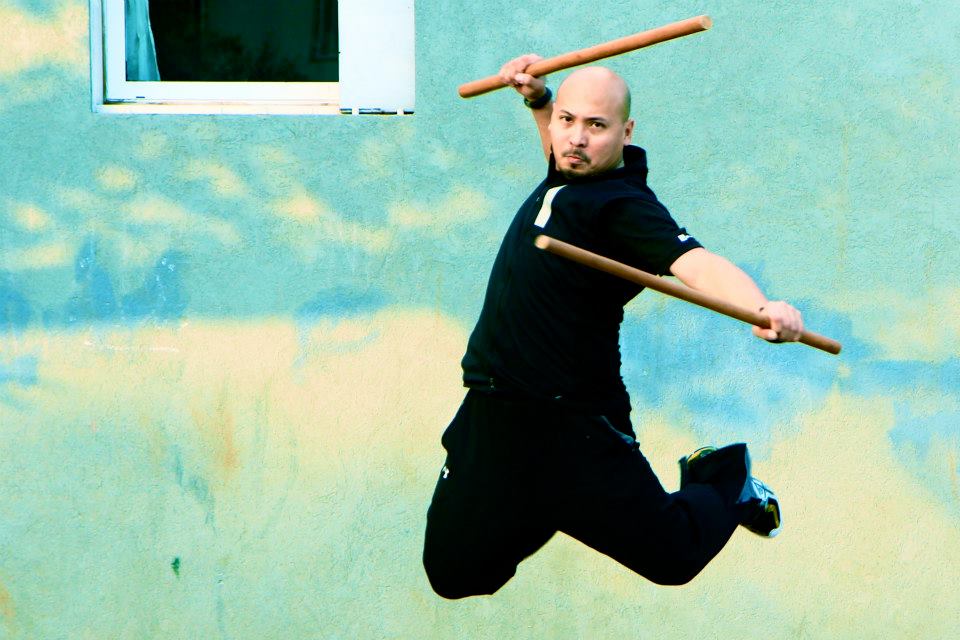 Guro Jon Escudero will return to Seattle for the second time in 2013 to conduct a seminar on Lightning Scientific Arnis. Topics may include single stick, double stick and stick and dagger.  Guro Jon will be unveiling his method of progression in LSAI and his association. A training guide that includes a full outline of all 5 levels will be available to enrolling members.  It looks excellent.
Date: 08/31/2013 and 09/01/2013
Time: 12:00 to 4:30 Both Days
Price: $90.00 For Both Days
$60.00 For One Day
Register on our Facebook Event Page https://www.facebook.com/events/164297140421076/
(There will be a deeply discounted PREPAY rate for those attending this seminar and the upcoming events with Salem Assli, Guro Dan and Master Chai.