Phase Functional Movement & Recovery – Starting Tues, Nov 20th  8-8:30p.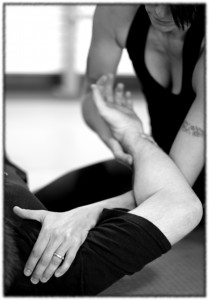 Dr. Ray's New Class
Improve your functional movement & mobility:

Decrease your recovery time between workouts

Enhance your movement and performance

Learn great tips for self treatment for your aches and pains
Open to All MKG, MAX Fitness and CrossFit at MKG Students!
** The class will be a rotating curriculum and will include, but won't be limited to foam roller exercises, core stability and strengthening, basic kettlebell work and dynamic stretching.  It's a great supplement to your workouts.  The class will help you recover faster from your workouts and it will help you prevent and get over those nagging aches and pains.  And it's only 30 minutes!!
Raymond Sue, B.Sc., DC
University Chiropractic
8221 5th Ave. NE Suite 1
Seattle, WA 98115
P: 206.525.2811
F: 206.525.2812
W: www.univchiro.com