Intensive Edged and Impact Weapon Seminar 2016
by Guro Jon Escudero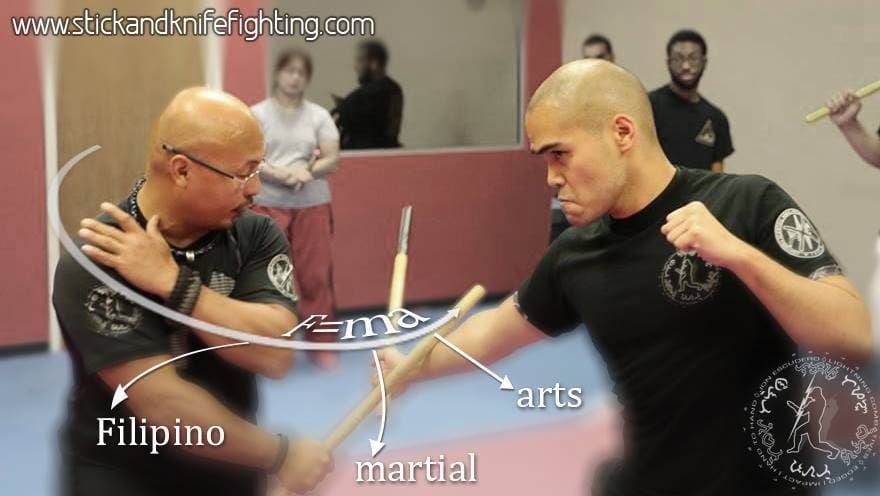 Guro Jon Escudero is traveling across the United States this November to share his expertise on edged impact weapon combatives. This is your opportunity to receive world-class training at one of these seminars in a city near you!
Don't miss this opportunity to experience world-class training using techniques with proven effectiveness in combat. Pre-register today!
All levels of experience are welcome and will learn:
Effective centerline control and defensive tactics
Counter-offensive mindset and techniques
Training and tactics in fighting with edged and impact weapons such as knives, sticks, batons, and empty hand.
Guro Jon Escudero is head of the Lightning Combatives organization and recently received the International Filipino Martial Arts Master of the Year award in the 3rd Philippine Martial Arts Hall of Fame.
30 years of Martial Arts experience, Guro Jon has trained security professionals, active duty law enforcement and military professionals, as well as civilians.
Guro Jon is a Lightning Scientific Arnis Master based in Tel Aviv, Israel. He is a direct student of Grandmaster Benjamin Luna Lema.
Investment: $120 Both Day pre-registration or $160 at the door!
$80 for just one day (No discount for 1 day)
To preregister PayPal Guru Jon directly at
jon.escudero@gmail.com
Date: Nov. 19 & 20, 2016
Location: MKG Seattle
Address: 10714 5th Ave NE
Seattle, WA 98125
Times: 12:00 – 4:30 Both Days
Here is a nice teaser video on Lightning Scientific Arnis, Master Jon Escudero and the FMA programs at MKG Seattle.
Here is one last teaser video of Grandmaster Benjamin Luna Lema and Maestro Elmer Ybanez doing a demonstration at the Inosanto Academy in Marina Del Rey, CA. Hope you can join us and remember to pre-register today.
R
TO LEARN MORE ABOUT OUR SPECIAL EVENTS FILL OUT THE FORM BELOW
| | |
| --- | --- |
| | FOR MORE INFORMATION AND INSTANT ACCESS ENTER YOUR NAME, EMAIL AND PHONE BELOW: |