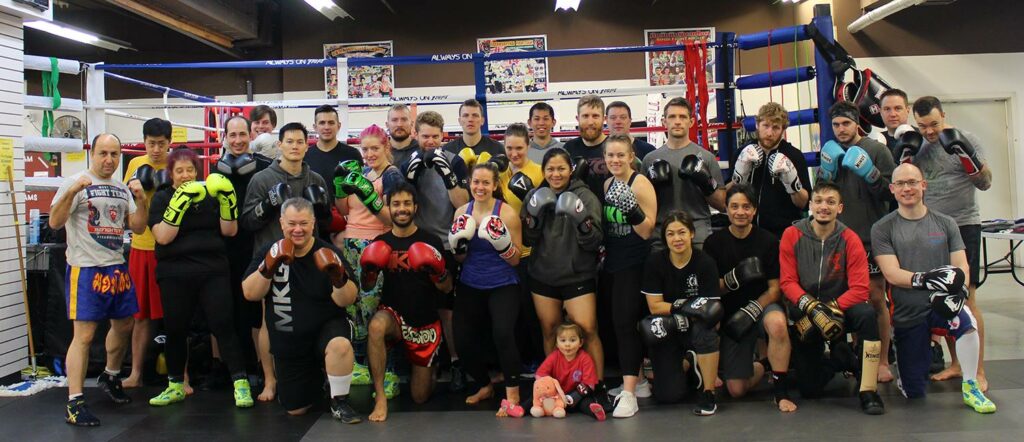 Come learn a little bit about savate/boxe francaise/french kickboxing at our first interschool event carrying on the legacy of our dear friend Professor Salem Assli who passed away last year.
We were lucky enough to develop 5 Silver Gloves in the Seattle, WA area before his tragic loss so we will be doing our best to continue his work spreading this amazing and little known method.
Sifu Andy and Coach Steve will be conducting their first Salem Assli French Kickboxing Cascadia workshop and testing (S.A.F.K.C.). Sifu Andy and Coach Steve have developed this association in honor of the late Professor Salem to continue his legacy and teachings and keep growing the Savate practice in the Northwest.
The S.A.F.K.C. maintains membership under the California Association of Boxe Francaise-Savate and Related Disciplines which is now being run by Professor Salem's wife, Cici.
This will be a three hour workshop that includes two hours of Savate curriculum and one hour of testing. If you are interested in testing, talk to your instructor for testing requirements and to assess your readiness. We will be conducting these workshops and testing every March and September.
We look forward to seeing you all and continuing our practice of the beautiful martial art, Boxe Francaise/Savate.
You must be fully vaccinated to attend, so please bring your vaccine card. Fees for seminar and testing will be collected online. Any questions please PM Sifu Andy and Coach Steve.
Costs:
Workshop – $45 (does not include testing)
Testing – $35
License/Annual Renewal – $25 for those testing (onsite only. This is applicable for all new and existing license holders to maintain current certification under C.A.B.F.S.)
Register online: S.A.F.K.C. Workshop & Testing
Don't forget to RSVP on the Event page as well: Salem Assli French Kickboxing Cascadia Workshop.