Our friends at Balintawak Seattle will be hosting a workshop with Grandmaster Bobby Taboada at MKG Seattle on June 14 & 15, 2014. Please see their event page below to register.
https://www.facebook.com/events/286056124878031/
(MKG Seattle students – You have another one of the big names in FMA teaching at your school so don't miss this opportunity)
Balintawak Seattle Seminar at MKG Martial Arts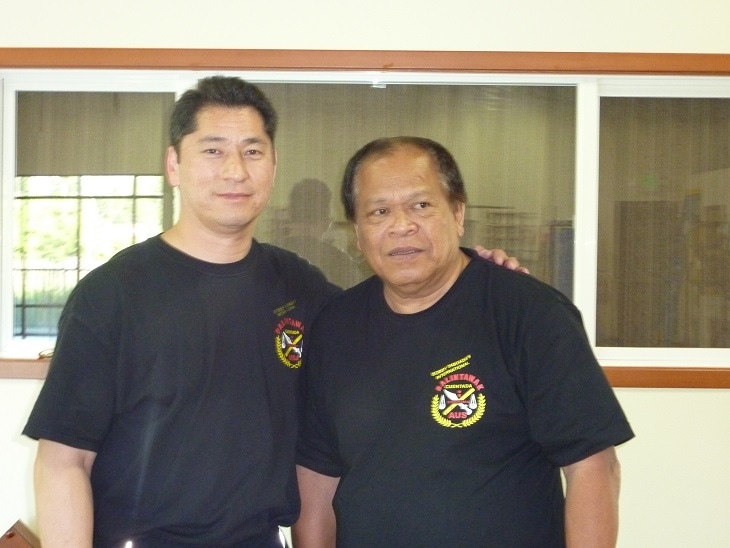 Balintawak Cuentada Seattle is honored to host Grandmaster Bobby Taboada for a rare Pacific Northwest visit. Considered one of the pioneers in introducing Balintawak outside of the Philippines – don't miss this opportunity to meet and learn from this legendary martial artist.

Grandmaster Taboada will be sharing key concepts of his Balintawak Cuentada System. Martial artists from all styles and all levels are welcome to participate.
Training Schedule:
Saturday June 14, 1:00PM-5:00PM
Sunday June 15, 9:00AM-1:00PM, Balintawak Testing starting at 2:00PM
Cost:
$80 per day
$140 for both days if registered by May 24
Additional details & registration:
Balintawakseattle@gmail.com