Looking for something new this Valentines Day!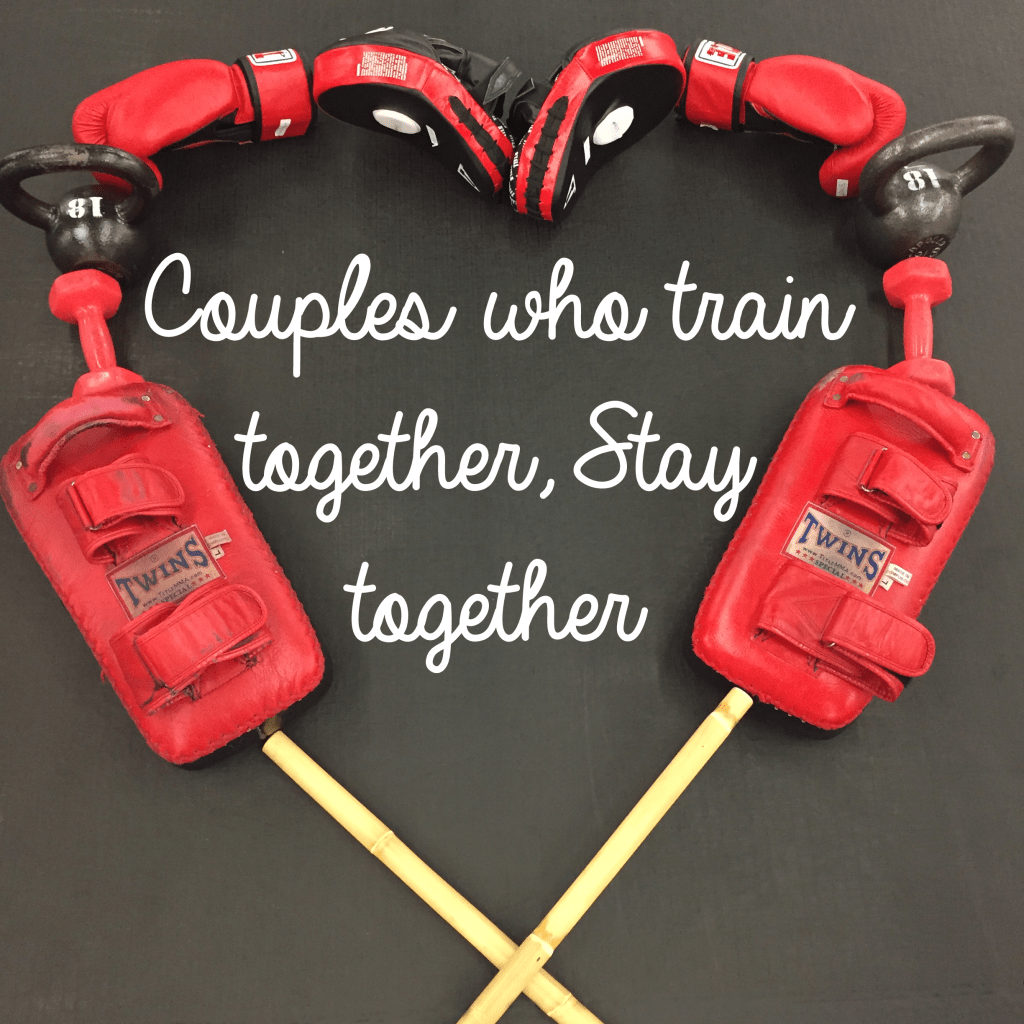 Everything is better when you have a partner to do it with! So this year MKG is extending a special offer for Valentines Day. For the price of $19.99 you and your significant other each get a consultation to set up your martial arts or fitness goals, three classes in our Adult Martial Arts Program or Max 10 Fitness Program and FREE MKG T-Shirts for each of you. This amazing deal is only available for a short period so CLICK HERE to take advantage of this offer!
Offer available from 2/8 – 2/15
Big Red Valentines Sale!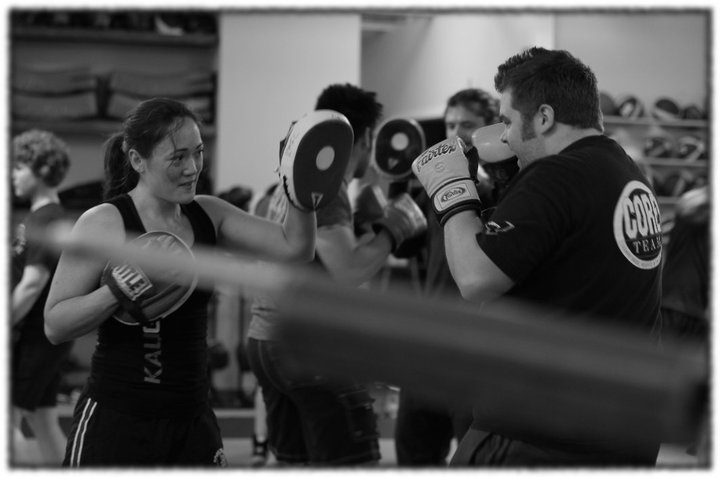 Make sure you make it in to the pro shop from 2/10 – 2/13 for our Valentines Day Sale! All RED items will be on sale. Catch these exclusive offers on MKG branded Sweatshirts and Board shorts, Focus Mitts, Bag gloves and more…
Sale items are available in house only so get there quick before stock runs out!
206-789-2411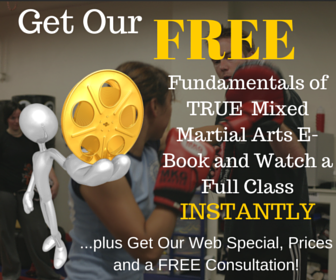 FOR MORE INFORMATION AND INSTANT ACCESS ENTER YOUR NAME, EMAIL AND PHONE BELOW: