HELP WANTED AT MKG SEATTLE – ALL PROGRAMS
We have several types of positions open at MKG Seattle across all of our programs.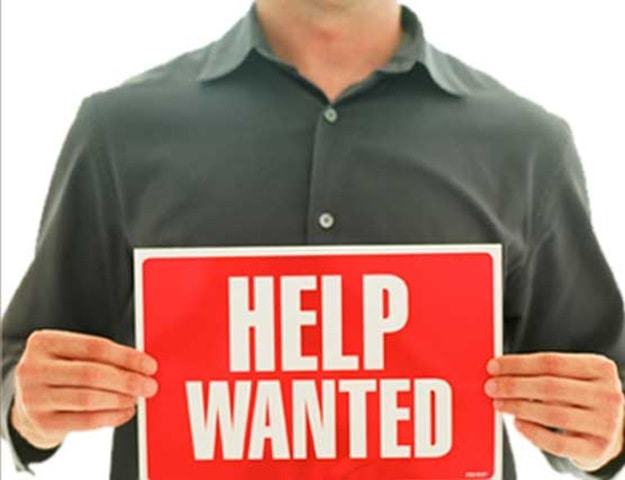 Front Desk / Reception
This is a part-time position primarily consisting of evenings and occasional to frequent Saturday mornings.
CrossFit Trainers
We have an immediate need for CrossFit trainers.  Part time on a class by class basis as a contractor with potential for employee status.
Kids Martial Arts Program Manager
Looking for a person with martial arts and management experience to help us grow our kids program.  Part-time to begin but may quickly scale to full-time.
Martial Arts Consultants
If you like what MKG Seattle is all about and think you could help us grow we need martial arts consultants.  Your job would be to help potential students determine if the environment at MKG is a good fit and help them getting enrolled in the program that will based meet their needs.  This is a commission based position and has flexible hours and potential for high income.
Volunteer / Work For Trade / Specialty
MKG Seattle is a very small business and we desperately need all the help we can get.  We have limited funds but if you have a skill and a willingness to help please let us know.  Inquire for an interview to discuss your ideas.
WordPress Web Designers
Graphic Designers
Welders
Carpentry
Programming
Data Entry
SEO / SEM
Fitness Instructors
Please send a cover letter and resume to tammy.wilson@mkgseattle.com.  If you are serious about your inquiry send properly edited, formatted and proofed emails, cover letters and resumes.  Attention to detail is a requirement for work and all poorly written inquiries will be disregarded.