Seattle Stuntwork Class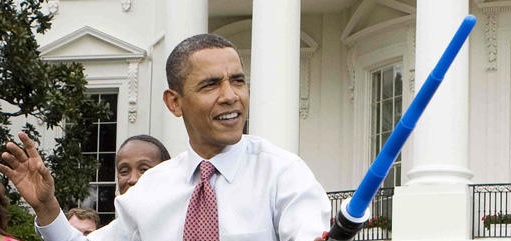 Fighting for Film: This Time We Bring Weapons
Ever watch your favorite action flick, and wonder "How do they do that?" Ever look at the previews for an upcoming film and think, "I want to do that!"?
Well, there's a class for that!
MKG Instructor and Professional Stuntman Rob Bradstreet will be teaching a 4 hour seminar on Fighting for Film: This Time We Bring Weapons. We will be going over the basics for how to put together a fight for film. This time we will be putting weapons basics into the mix. Single weapon techniques and knife techniques will be on the menu.
We will be shooting video throughout the seminar, and will be reviewing footage and getting feedback.
The seminar will finish with everyone learning a piece of choreography and getting to preform it on camera! Bring a flash drive of some sort if you would like to get a copy!
Sunday, March 08, 2015
11:00 am – 3:00pm
$40
All levels and ages welcome
Register Online Here: Fighting for Film: http://mkgseattlestore.com/products/fighting-for-film-this-time-we-bring-weapons