MAX10 FITNESS KICKBOXING & BOOT CAMP IN SEATTLE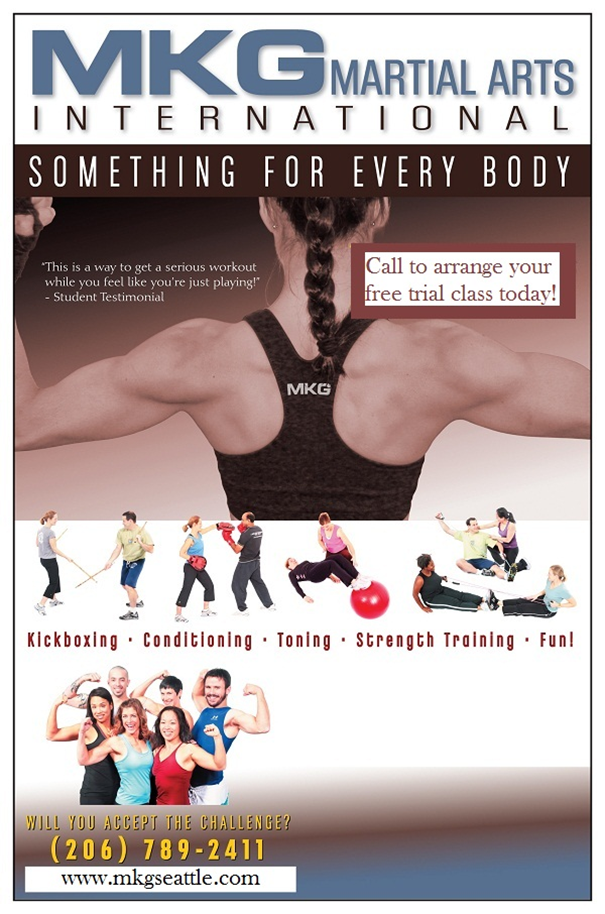 Get in the best shape of your life and actually ENJOY doing it. 
Our original and extremely popular boot camp now offered as an on-going program with many distinct classes including – MAX Cardio, MAX Fusion and MAX Strength.  No need to sign up for a new session every 10 weeks! 
These are not your typical commercial gym classes – you'll never be bored and they are so fun you will be motivated to keep coming back! 
Love kickboxing and boxing?  In addition to being fun and a great way to relieve stress, the resistance from hitting a heavy bag or punch/kick pads burns  more calories and tones your muscles up faster than if you were just punching and kicking the air like you would at other gyms. Muscle and Fitness Magazine rates Fitness Kickboxing as the number one fat burner, with over 1,200 calories burned during a one hour class!
MAX Kickboxing and MAX Boxing—55 min classes
Unique workouts incorporating boxing/kickboxing combinations on the heavy bags, fun and safe partner-based pad work, circuit-training, and sports agility and plyometric drills.   All classes taught by senior students or instructors from our martial arts program.
MAX Strength—55 min classes
Total-body strength-training workouts to build, shape and maintain lean muscle. MAX Strength classes are lead by one of our certified personal trainers and are primarily non-aerobic utilizing various equipment such as resistance bands, free weights, medicine balls, stability balls and other equipment to improve core, balance and flexibility.
Stop by anytime for a free tour and consultation or take advantage of our web special for 3 classes and a t-shirt for $19.99! 
No obligation to enroll – just come in and check us out!

Phone: 206.789.2411 / Email: info@maxfitnessbootcamp.com
FIRST STEP IS EASY – FILL OUT BELOW
| | |
| --- | --- |
| | For More Details, Class Schedule, Pricing, Web Specials and Resource Kit Enter Your Contact Info Below: |