Sale!
Essentials Class Web Only Special
Make a real commitment to your training, invest in yourself and SAVE a decent amount of money on 3 months of Essential Martial Arts, Kickboxing & Self Defense classes. Click for details.
Description
RESERVE 2 MONTHS OF ESSENTIALS CLASSES AND GET YOUR 3RD MONTH 50% OFF PLUS
FREE GEAR
ABSOLUTELY ONLINE ONLY
Space in this class is extremely limited and and in demand. This 20 class cycle takes roughly 3 months to complete.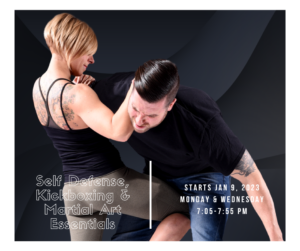 We're all scared to start something we won't finish.
Many are intimidated to start a real martial arts and kickboxing program. Will I get hurt? Is it fun? Will I learn anything?
This is why we've created the Essentials class at MKG Seattle!
It's a foundational program focusing on the 'essential' basic movements and requirements of Muay Thai, boxing and the other martial arts and self defense methods taught at MKG Martial Arts.
Every class will be a great workout with a PURPOSE. You will learn, play and sweat and have more fun training than you thought possible.
After 20 classes you can choose to continue in the Essentials program or graduate to the regular martial arts program.
DETAILS
This offer is ONLINE only.
Class is offered Mon/Wed at 7:05PM and Tue/Thu at 11:00AM only.
School uniform/t-shirt, bag gloves and kali training sticks included.
3 Months of tuition.
TERM & CONDITIONS
Can only be purchased once.
One per person.
Once first class is redeemed 3 months must be redeemed uninterrupted. No suspensions.
T-Shirt REQUIRED in class.
Absolutely no refunds.