Nov. 2 Grand Re-Opening Event – FREE Fights, FREE Workshops, Huge Prizes
MKG Seattle Grand Re-Opening Event – FREE Fights, Workouts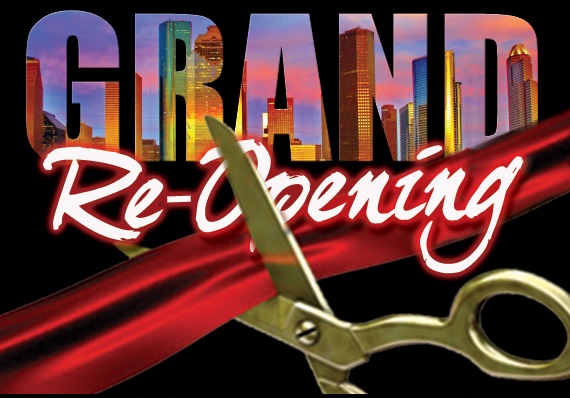 With all the chaos related to the expansion into our new 24,000 square foot facility last October, the launch of CrossFit at MKG and the birth of MKG Seattle owners first son Gabriel, MKG Martial Arts and Fitness did not have a Grand Re-Opening last year and we missed a chance to show off what we consider to be the most innovative athletic community in Seattle.  MKG Seattle is a 24,000 square foot martial art, kickboxing, CrossFit and fitness center for adults and kids with ample parking, showers, gym equipment, wi-fi, lounge, vending, store and more…
So…we're going big this year.  Join us on November 2nd from 9:00 to 2:00ish for our Grand Re-Opening celebration.  FREE Workshops, FREE fights, food trucks, FREE raffles prizes and more.  Get registered on the Facebook event page here and get an EXTRA raffle ticket.
Here is what we have planned so far subject to change:
Schedule of Events
Raffle Prizes For Participation / Sponsors
Free YEAR of tuition
Free private lessons
Dreamstrands Comics
Cloud City Coffee – 10 Coffee Pre-Paid Card
Kontos Cellars – Donation
RX Jump Ropes – FREE Jump Rope
Café Piccolo
Caked Goods
Vitamin Shop
Check back frequently for updates.
If you're new to MKG Seattle here are highlights from our main programs.
| | |
| --- | --- |
| Adult Martial Arts | MAX10 Fitness and Boot Camp |
| | |
| CrossFit MKG | Kids Martial Arts |
| | |
We'll have special deals for enrolling members in our Martial Arts/Kickboxing, CrossFit MKG, MAX10 Fitness & Boot Camp and Kids Martial Arts program. But, if you want to Get Started Early we'll give you the same deal. Mention this Grand Re-Opening Event page to your consultant and we'll give you the offer.